WORLD-CLASS BED LINEN, QUALITY THAT WILL LAST A LIFETIME.

After years of research and tons of tests, we have achieved the goal.
To produce world class bed linen & towels with quality and comfort superior to the most demanding luxury hotels. We use the finest handpicked Egyptian cotton. Rich in tradition, superior quality, comfort,and sustainable longevity to last a lifetime.


" True quality & comfort.
A priority in life! "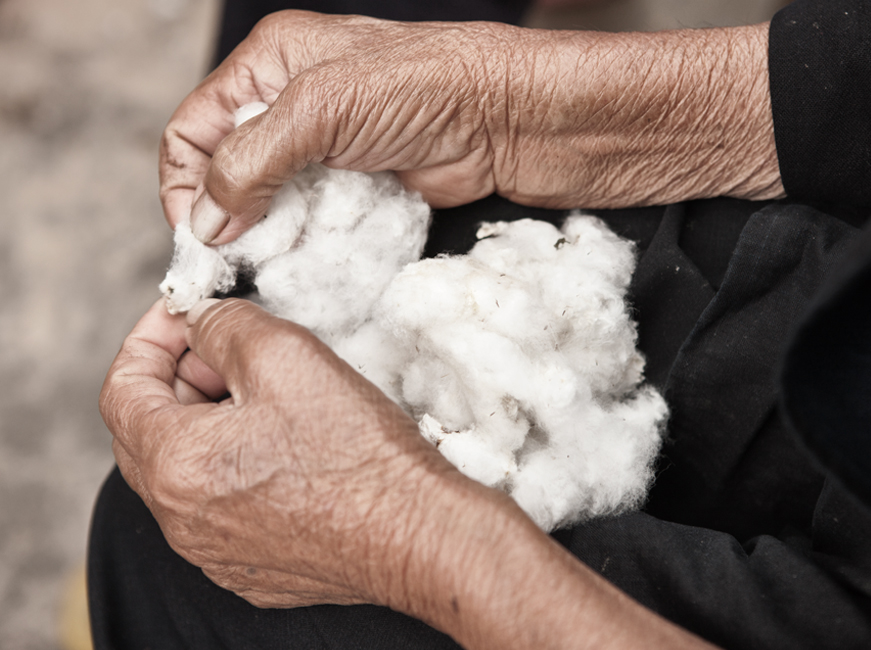 Spirit of the Nomad offers unparalleled quality bed & bath linen, made from extra-long staple 100% Egyptian combed cotton, certified by the Cotton Egypt Association. Read more.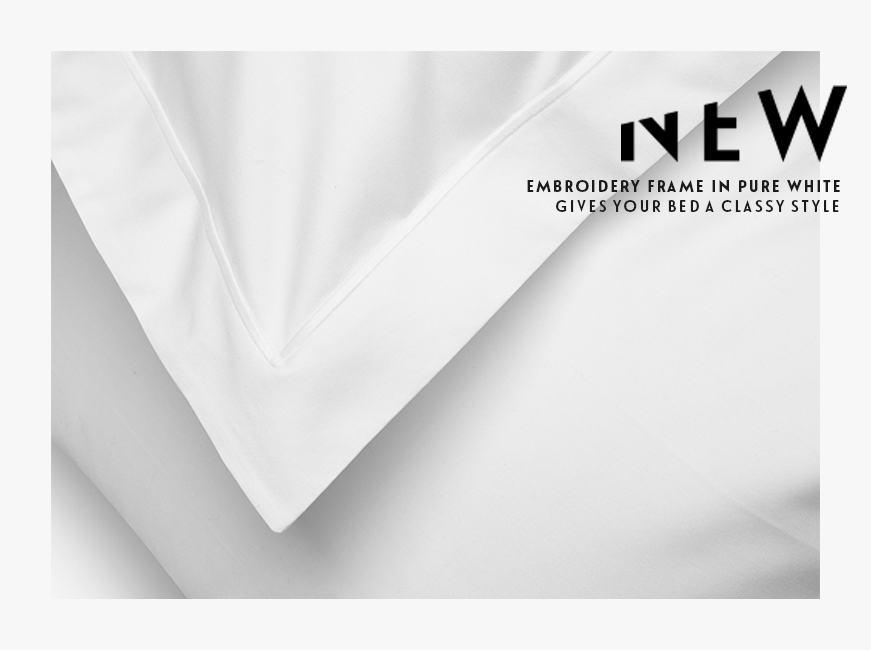 NEW PURE STYLE!
Spirit of the Nomads pillowcase. Made of 100 percent Egyptian cotton, thread count 400. A closely woven, silky, and durable thread makes for a rich and exclusive feel. Read more.
"I have cleared my linen cabinets and replaced all with
Spirit of the Nomad bed linen & towels. All I need, love them!"

Vanessa Branson writer, hotelier, environmentalist.